About Sabol & Rice
–
Honesty & Loyalty is our Legacy
---
Our History
---
Sabol and Rice is a manufacturer's representative firm serving the commercial and industrial HVAC market in Idaho and Utah for more than 40 years. The Boise office was established 25 years ago and in 2002 changed to local ownership. While maintaining, for the most part, the same product lines as the Salt Lake City office and continuing to coordinate our multi-state sales activities, Sabol and Rice of Idaho will independently evaluate new product marketing opportunities for our own territory.
Our Service Area/Territory
---
Sabol and Rice of Idaho is a stocking rep with office and warehouse in Boise, Idaho. The territory for which we typically contract stretches from the western Wyoming area around Jackson, through southern Idaho to Baker City, Oregon and south into Elko County, Nevada. We offer professional, persistent representation of our product lines within this territory.
How We Got To Here
---
Scott Schlagel came out of the trade into the supply end of the business. Our employees bring more than 155 years combined experience dealing with HVAC equipment.
Our Legacy
---
Before getting into the HVAC rep business, Jim was a casting plant facilities engineer in Michigan and then spent a number of years as a pipe, valves, and fittings supplier in the industrial and water and wastewater markets. Jim was hired in April of 1984 in Boise to start with Sabol and Rice Inc., in 2002 he started Sabol and Rice of Idaho LLC. After losing his battle with cancer, Jim passed away November 25th, 2007 and even though he is no longer with the company, we strive to carry on his incredible work ethic and wonderful customer service that helped shape this company into what it is today.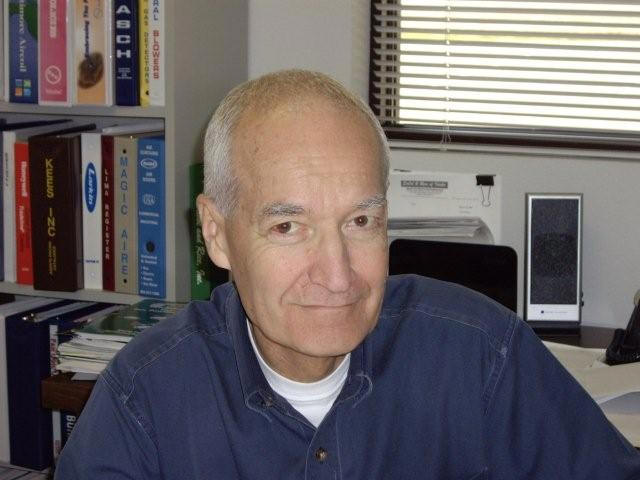 Subscribe to access this content.
---
Subscribe to access this content.
---